I'm Carlos Miranda (A.K.A. Charles Miranda), I'm a Mexican Designer and Illustrator.
I have worked in design agencies and freelance projects in development of packaging, brand architecture, brand strategy, corporate identity, illustration, lettering, advertising and editorial design for brands like: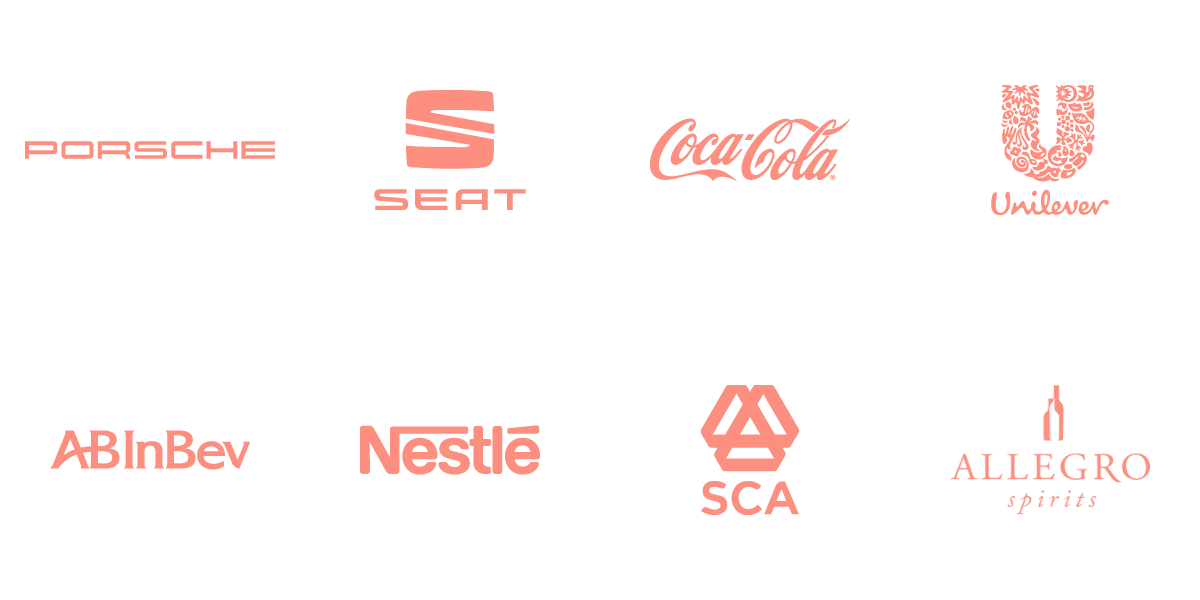 I studied innovation and digital creativity in The Digital Invaders program (Generation X9 - Void Crashers) and Graphic Design at the Universidad Anahuac México Norte.
​​​​​​​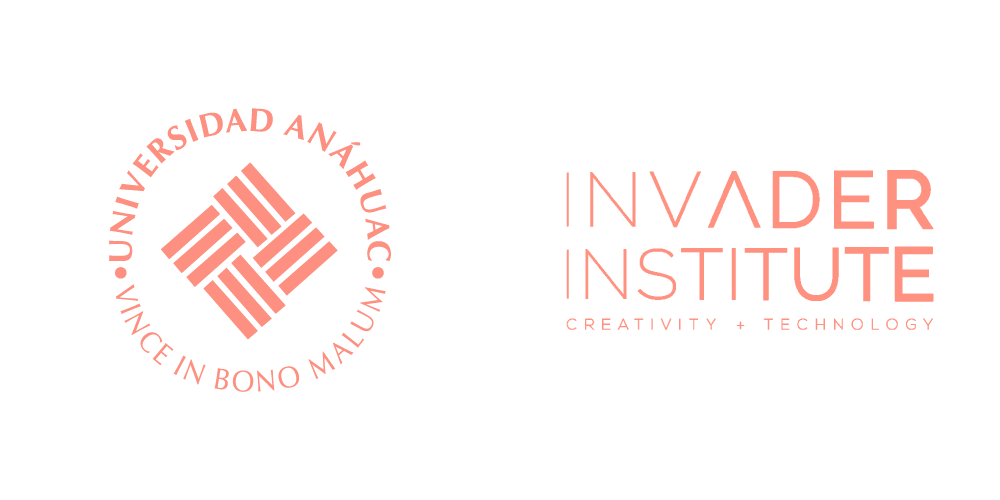 Here you will find some projects that I have done independently and with some friends.
If you have a job for me or just want to say hello, write me here.
​​​​​​​
Soy Carlos Miranda (A.K.A. Charles Miranda), Diseñador e Ilustrador Mexicano.
He trabajado de manera independiente y en agencias de diseño en el desarrollo de proyectos de empaque, arquitectura de marca, estrategia de marca, identidad corporativa, ilustración, lettering, publicidad y diseño editorial para marcas como: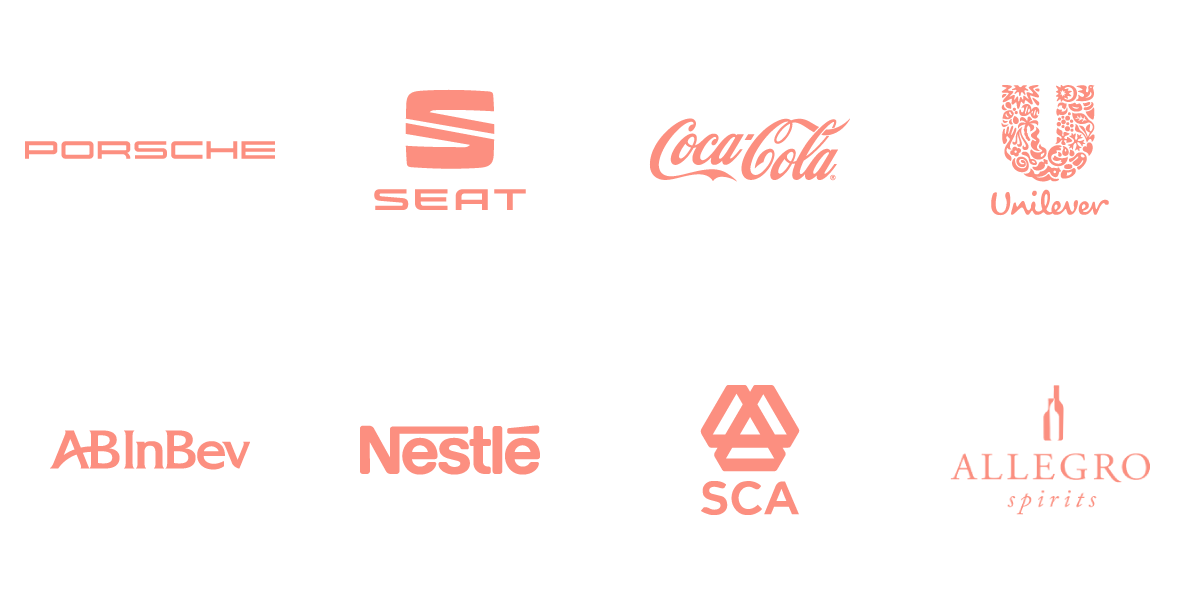 Estudie innovación y creatividad digital en el programa The Digital Invaders (Generación X9 - Void Crashers) y Diseño Gráfico en la Universidad Anáhuac México Norte.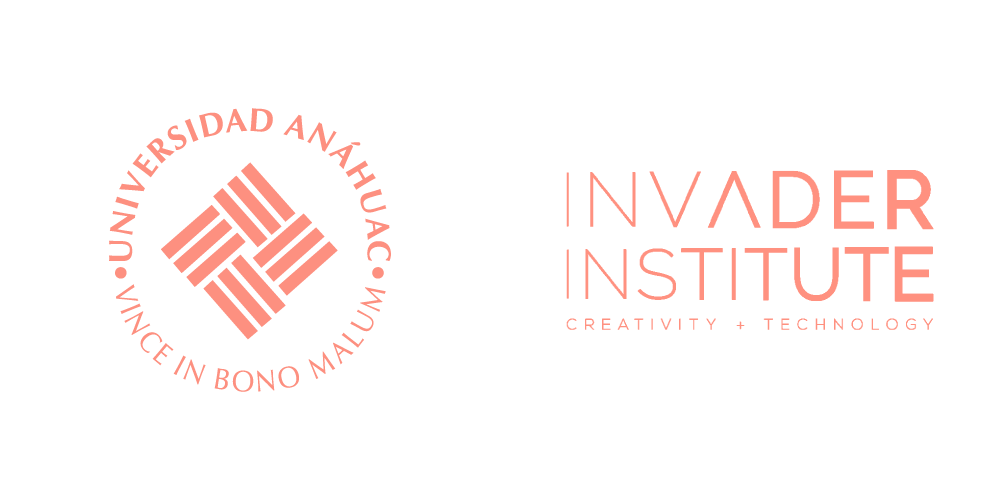 Aquí encontraras algunos proyectos que he realizado de manera independiente y con algunos amigos.
Si tienes algún trabajo para mí o solo quieres decir hola, escríbeme aquí.